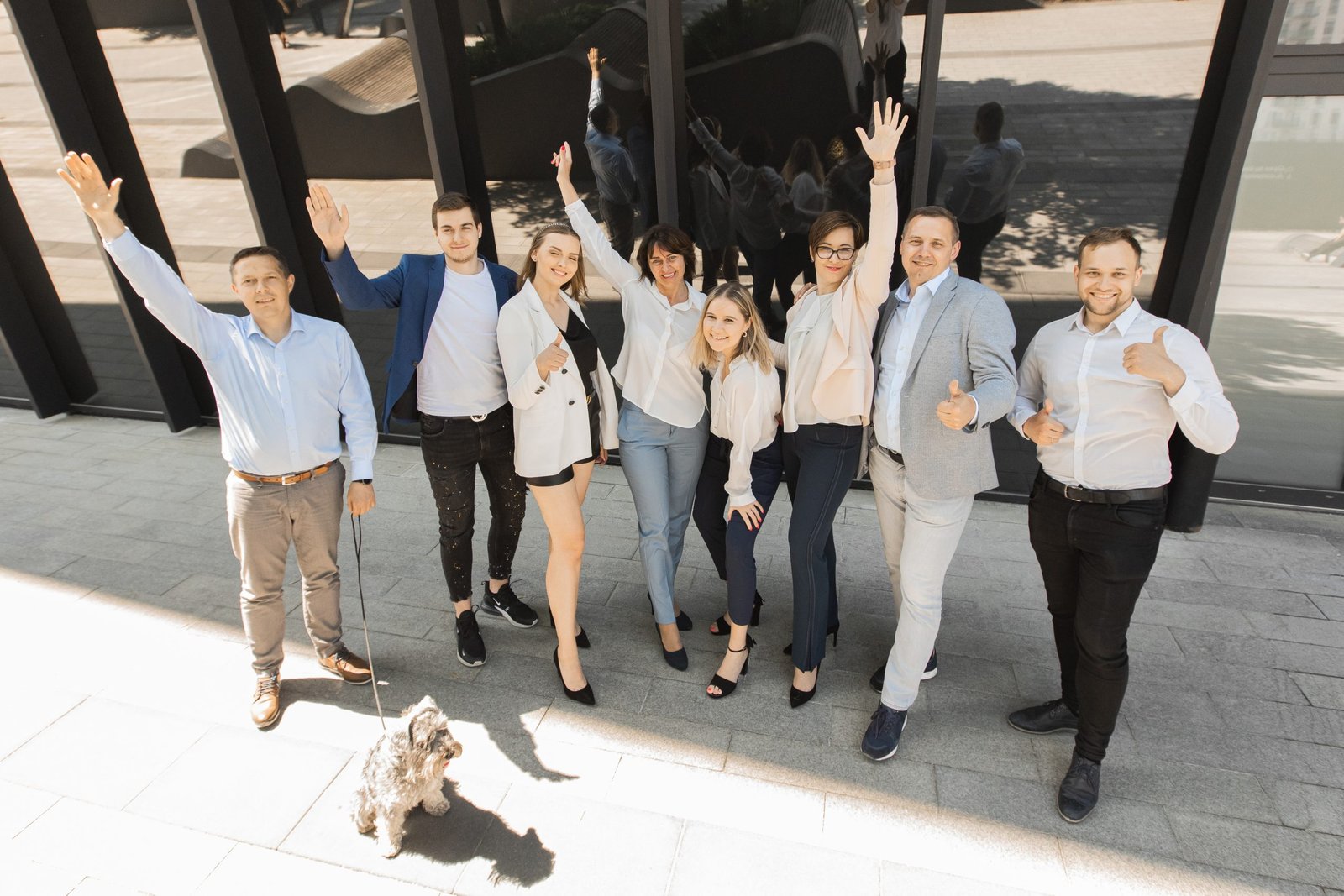 We are innovative engineers who have more than 20 years of experience in the field of HVAC. Our clients are manufacturing companies, real estate project developers, logistics companies and others. From our professional work experience, we can offer you the best solution based on the client's business profile, project specifics and investment budget.
Wondering what we can offer you?
We can create a ventilation system and offer its products (ventilation equipment - standard, swimming pool, hospital).
We calculate moisture content and offer the best solution (dehumidifier / humidifier).
We offer UV-C lamps for disinfection.
We will calculate the need for cooling and offer cold beams
We offer fire valves for fire suppression, even in sandwich walls.
VAV, CAV systems and fire, smoke and ON / OFF valves
Top quality laminar ceiling.
Our main goal: the highest level of customer satisfaction, which is directly determined by a flexible approach to their individual needs and the highest standards of customer support
We officially represent! Lots of different distributors from all over the world - so we can always find the best solution for you.
We cooperate! With researchers from Vilnius Gediminas Technical University and visit the most important annual exhibitions in Milan and Frankfurt.
Marius Zubkevičius
Direktorius
marius@kondena.lt
Marijus Kvilis
Sales Project Manager
marijus@kondena.lt
+370 616 17279
Daiva Zubkevičienė
Chief Financial Officer
daiva@kondena.lt
Regina Jankauskienė
Finansų vadovės pavaduotoja
regina@kondena.lt
+370 620 720608
Rolandas Danilčikovas
Projektų inžinierius
rolandas@kondena.lt
+370 620 55164
Rugilė Jarašiūnaitė
Projektų vadovo asistentė
rugile@kondena.lt
+37068808002