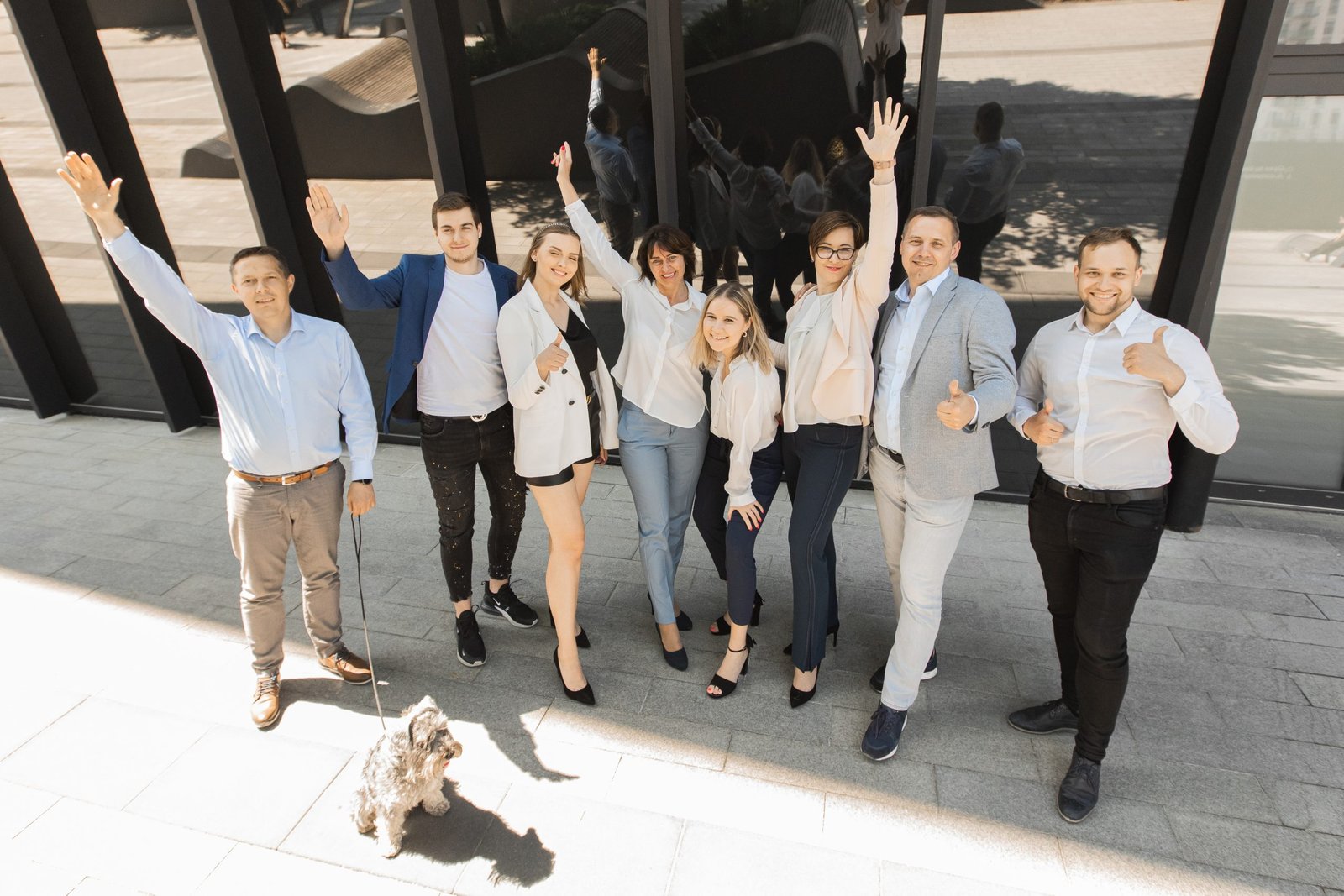 Mes esame inovatyvūs inžinieriai, kurie yra sukaupę daugiau negu 20-ies metų darbo patirtį ŠVOK srityje. Mūsų klientai – tai gamybos įmonės, nekilnojamo turto projektų vystytojai, logistikos įmonės, ligoninės, baseinai ir kt. Iš savo profesinės darbo patirties galime Jums pasiūlyti geriausią sprendimą, pagrįstą kliento verslo profiliu, projekto specifika bei investicijų biudžetu.
Wondering what we can offer you?
We can create a ventilation system and offer its products (ventilation equipment - standard, swimming pool, hospital).

Mes galime apskaičiuoti drėgmę ir pasiūlyti geriausią sprendimą (oro sausinimo įrenginį/drėkintuvą).

We offer UV-C lamps for disinfection.

Apskaičiuosime vėsinimo poreikį ir pasiūlysime šalčio sijas arba kitus labiausiai Jūsų poreikius atitinkančius vėsinimo įrenginius.

We offer fire valves for fire suppression, even in sandwich walls.

VAV, CAV systems and fire, smoke and ON / OFF valves

Top quality laminar ceiling.
Our main goal: efektyvus ir komfortiškas sprendinys , kurį tiesiogiai lemia lankstus požiūris į Jūsų  individualius poreikius ir aukščiausi pagalbos klientui standartai.
We officially represent! Daugybė skirtingų gamintojų iš viso pasaulio – todėl mes visada galime rasti jums geriausią sprendimą.
We cooperate! With researchers from Vilnius Gediminas Technical University and visit the most important annual exhibitions in Milan and Frankfurt.
Marius Zubkevičius
Direktorius
marius@kondena.lt
Marijus Kvilis
Sales Project Manager
marijus@kondena.lt
+370 616 17279
Daiva Zubkevičienė
Chief Financial Officer
daiva@kondena.lt
Regina Jankauskienė
Finansų vadovės pavaduotoja
regina@kondena.lt
+370 620 720608
Rolandas Danilčikovas
Projektų inžinierius
rolandas@kondena.lt
+370 620 55164
Rugilė Jarašiūnaitė
Projektų vadovo asistentė
rugile@kondena.lt
+37068808002